Left Sugar Factory on the River Walk barely makes the D-list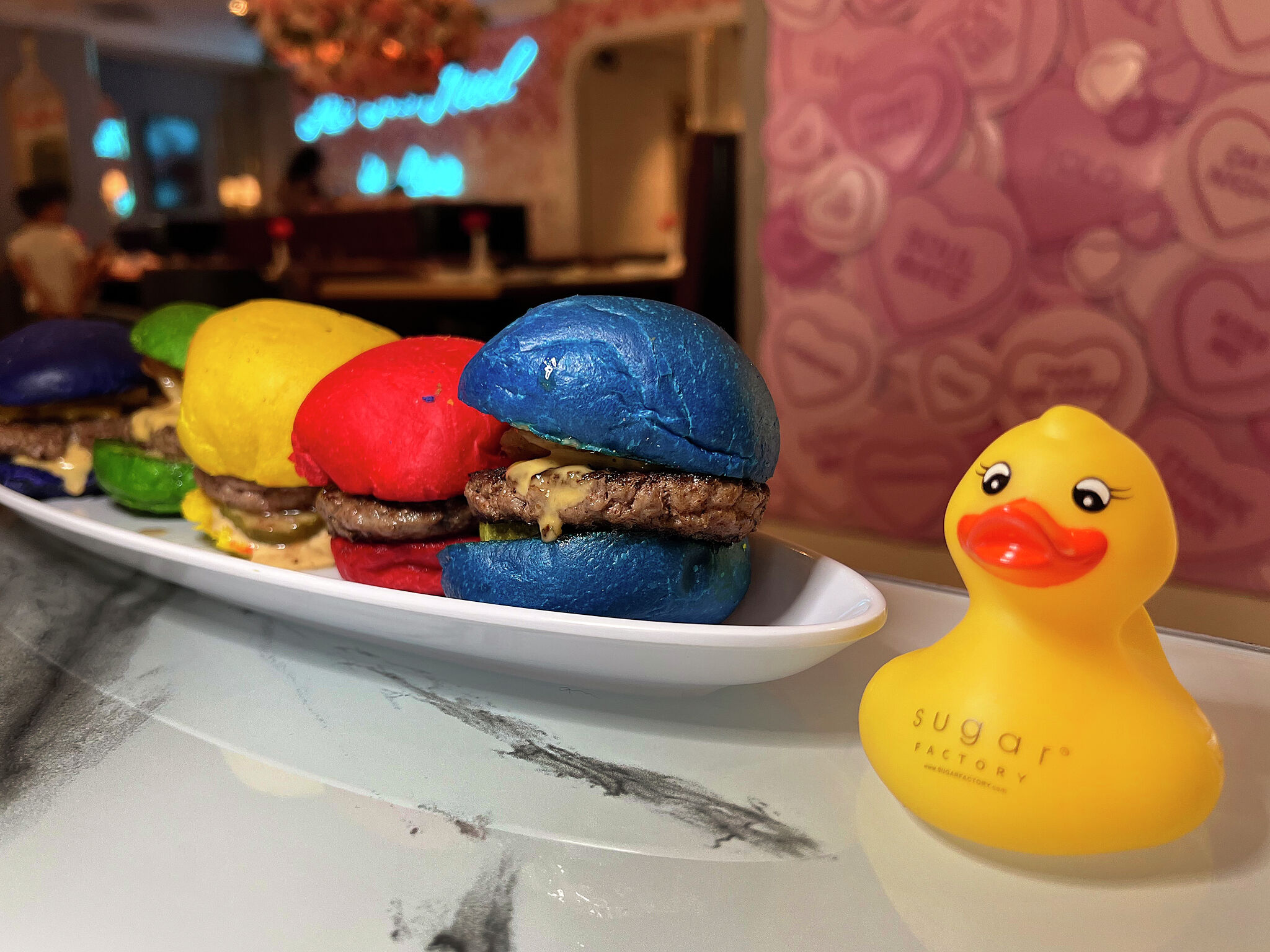 With a $150 gold-leaf burger, $46 cocktails and $20 milkshakes, the Sugar Factory American Brasserie photobombed the River Walk this summer, a celebrity bar and grill bred in pairs: twice as flashy, twice as sweet, twice as ready for her Instagram close-up.
But what is this mathematical law? When you multiply by zero, you always get zero. A billion times zero is still zero. Nothing can change that. No gold leaf, no dry ice, no 50 shades of sliding buns, no 50 Cent. This doubles at Sugar Factory.